Interior & Exterior Painting Services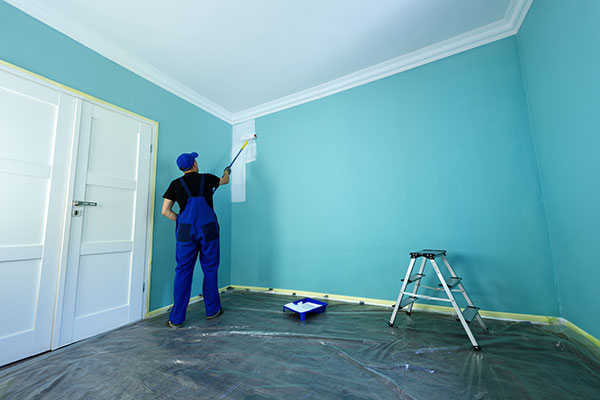 Are you looking for painters who will treat your property with care and ensure a beautiful paint job? Get in touch with BPR Commercial & Residential, LLC. Our professionals are available to complete any interior painting or exterior painting project. We do drywall too! Contact us today for a free quote.
Interior Painting & Drywall Specialists
A fresh coat of a paint is a fantastic way to brighten up a room and add a new style all your own. To achieve the new paint job you're imagining for your home or office, rely on the interior painting experts at BPR. We can help you select the right color and paint brand (we recommend using only the best), and give you a perfect finish.
Drywall & Texture
It's impossible to achieve a quality paint job without a good foundation. That's why we specialize in drywall as well as texture services, in addition to interior painting. We can repair and replace drywall in your home or business. We also provide drywall finishing as well as textures such as knock-down, orange peel and popcorn.
Exterior Painting to Protect Your Property
When your home or business relies on paint to protect its exterior, you need a qualified exterior painting contractor that will do the job right. As a full-service general contractor that excels in siding installation and repair, we can make sure any repairs are taken care of before we start painting. Once we have a strong foundation, we'll give you a fresh paint job that boosts curb appeal and protects the structure for years to come.
Need Painting Done Right? Request a Free Quote Today!
BPR guarantees your painting project will satisfy once we're finished. To request a free, no-obligation quote on your next exterior or interior painting project, contact us today. Call us at (785) 262-7776 or fill out the contact form to get started!