The Local Leader Among Commercial & Residential Remodeling Companies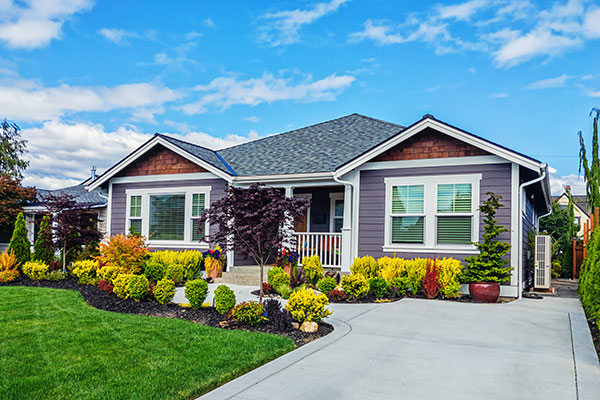 If you're searching among the leading remodeling companies in the Concordia area, consider working with BPR Commercial & Residential, LLC. We are a general contractor specializing in complete renovation services, including everything from kitchen and bath remodels to commercial tenant finishes. Contact us today for a free quote!
Our Services
Contact Us Today for a Free Quote!
When you're looking for remodeling companies to handle your renovation needs, please don't hesitate to request a free quote from BPR Commercial & Residential. We would love the opportunity to earn your business. Call us today at (785) 262-7776 or fill out the form to get started.