General Contractor for Home Remodels & Tenant Finishes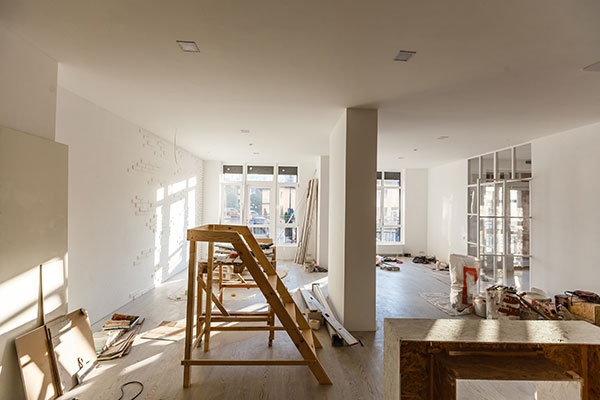 BPR Commercial & Residential, LLC is a general contractor completing all trades for residential and commercial remodeling projects. We specialize in all types of renovation jobs, from commercial tenant finishes to new home additions and everything in between. Our founder and CEO, Jordan Budreau, not only has over 15 years of professional experience in construction, he also attended college for Building/Construction and Radiation Protection.
Contact Us as Your Trusted General Contractor
When you need a specialized general contractor for your remodeling project or radon problem, be sure to contact BPR Commercial & Residential, LLC for a free quote! Call us at (785) 262-7776 or fill out the contact form to get started.